Welcome to this quarterly e-newsletter for Spring 2014!
Click on the blue links and pictures to access websites for more information.  


News from Michele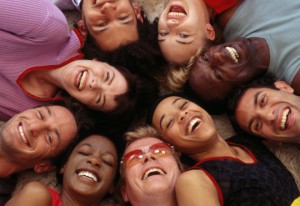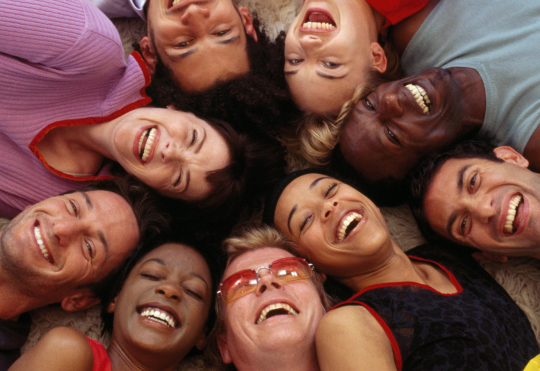 My website has been updated with a new banner, a simplified menu, and other changes to make it easier to access and read.  More changes and refinements to come so periodically review my website when you can.  Thank you, Laura Rubinstein, my social media consultant, for helping me!
Since November 2013 and on "new moon", I've been doing some body cleanses (also called flushes) that have made me feel so much better.  Highly recommended if you are ready!  Overall, these flushes have changed my taste buds to eating even "more better" with less sugar and more fresh foods.  I'm more energized to do more too.  The main resource I've been using is a by Andreas Moritz, The Amazing Liver-Gallbladder Flush.  What I like about his approach is that he has you cleanse your kidneys first, then your digestive track, and finally your liver and gallbladder.  His approach is sane and you use products from your home and grocery store.  My last cleanse I mixed-in two protocols from Sherry Rogers (from her book, Wellness Against All Odds) – I used her liver-gallbladder flush and "The Purge* that aids the removal of metabolic wastes from the body.  All good stuff, but you have to be ready for this type of "bodywork" because it does reset your body-mind-spirit to a new, healthier norm.
* The Purge has several versions of technique, but the original protocol came from Dr. William Donald Kelley in his book, One Answer to Cancer, (and this link is the book!) – another good read.
In January, I gave a presentation to the The Charter 100 of San Diego about Aging Gracefully – Natural Medicine in a Fast Moving World.  I spoke about the massage therapy I do with my clients in assisting them to eliminate pain and restore their natural alignment.  It was a well-attended event and enjoyed the connections I made there, too.
Lastly, I attended the Sedona Yoga Festival in February.  What a great experience being in Sedona and meeting lots of health conscious people!  Thank you Marguerite Baca for inviting me!  It's amazing how all natural medicine therapies can be blended together to help people without the need for surgeries and the use of drugs, like massage therapy, physical therapy, and yoga.  The best class I took was about pelvic health which included all three of these therapies. The topic was urinary incontinence: 66% of adult women and 33% men have it, but do NOT tell their doctors because it's embarrassing.  YES, you can get rid of it, but it's about 1) finding why you have it and 2) then you retrain your bladder (through yoga, breathing, exercises, and/or massage therapy (like structural Integration)) and change your patterns/habits so that you don't have any leakage.  A great resource for more information about pelvic floor health is by Pelvic Health Solutions.  If you are interested in finding practitioners who specialize in incontinence, contact me by email or phone.
To your health!
Health-Massage-Bodywork Tips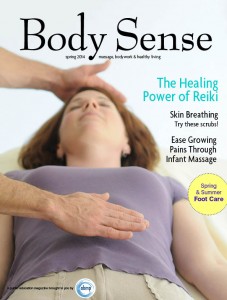 Body Sense blends features on a variety of massage-bodywork therapies with tips for healthy living.  The Body Sense philosophy considers massage-bodywork therapy an integral facet of a healthy lifestyle, not just an indulgence.  Body Sense is about educating the client, too!  I personally enjoy reading Body Sense, because the articles are short and informative.  Instead of "hearing it" from me, you can benefit from reading from other holistic health writers, too.
The Spring 2014 issue of Body Sense has just been published!  Here's a listing of the main articles:
The Healing Power of Reiki
What is Reiki?  Reiki can be administered to one's self and by a practitioner, too!
Skin Breathing
Try these sugar and salt scrubs!
Ease Growing Pains Through Infant Massage
Soothe childhood growing pains through massage therapy.
Spring and Summer Foot Care
Ideas to transition to the sandal season.
I hope you take pleasure in reading Body Sense as much as I do!  More issues can be found in the Body Sense Digital Archive.
Do You…
Do you identify yourself by the discomfort you are feeling lately?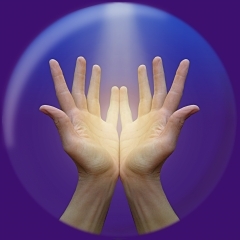 Are you dependent on pain medications or considering splints and other supportive devices (like canes, shoe inserts, etc.), shots (like cortisone, steroids, etc.), and surgery to alleviate pain?
Are you tired of chronic pain, tingling, numbness, always getting injured, experiencing stress fractures, and lack of strength anywhere in your body?
Do you want improved movement, better range of motion, and restful sleep?
If you answered "yes" to any of these questions, I can help you with the connective tissue massage-bodywork therapies I use during sessions.
My website is very informative, so please, visit it to learn more about my services, session prices, and my schedule along with massage-bodywork benefits and tips for before, during, and after your sessions.
If you have any questions about my services and would like to set up an appointment, please call or email me.  I look forward to working with you at your next appointment!
Contact Me
Michele Ruppert
Therapeutic Massage-Bodywork
Connective Tissue Specialist
(619) 890-0111 cell
http://www.MicheleRuppert.com/
MicheleRuppert.LMT@gmail.com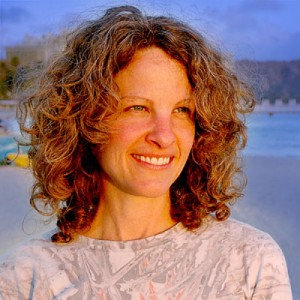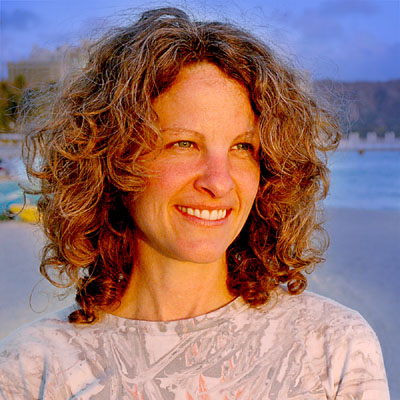 I would like to partner with other health practitioners (orthopedic surgeons, dentists, naturopath doctors, chiropractors, psychological counselors, athletic and life coaches, acupuncturists, movement instructors/practitioners), health facilities (gyms, exercise studios (karate, yoga, dance)), and small businesses in the city of San Diego.  My sessions with clients do complement these services to bring about more health and well-being to people.  If you have any recommendations, please connect us by sending them my e-newsletters and contact information, OR I would be happy to contact them directly!
I can provide demonstrations and classes about health and massage-bodywork to businesses and their employees.  You can review the My Calendar link on my website for the talks and health/wellness events I've completed in the past in the San Diego community.
My website is very informative, so please, visit it to learn more about me and my services.
follow on Twitter | like on Facebook | connect in LinkedIn | forward to a friend
Copyright © 2007-2013 Michele Ruppert Therapeutic Massage-Bodywork, All rights reserved.  No part of this website may be reproduced without permission.