"You must be the change you wish to see in the world." -Mahatma Gandhi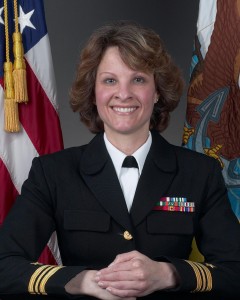 I am a retired Naval Officer with over 20 years of service to the U. S. Navy specializing in Information Technology.  While in the military, I earned a Bachelor of Science degree in Business Administration (University of Florida), a Master of Science degree in Systems Management (Florida Institute of Technology), and another Master of Science degree in Information Technology Management (Naval Postgraduate School).
Currently, I am a Connective Tissue Specialist and a Holistic Health Practitioner/Educator specializing in advanced therapeutic and medicinal massage-bodywork.  My primary specialties are Structural Integration (trained by Ed Maupin, Ph.D., first generation Rolfer® who was trained by Ida Rolf, Ph.D. in 1968 at Esalen)*, the Rossiter System (trained and certified by Richard Rossiter (who is also an advanced certified Rolfer®) as a Certified Rossiter Coach), traditional Thailand (Thai) Massage, Neuromuscular Therapy (also known as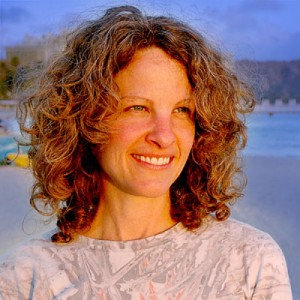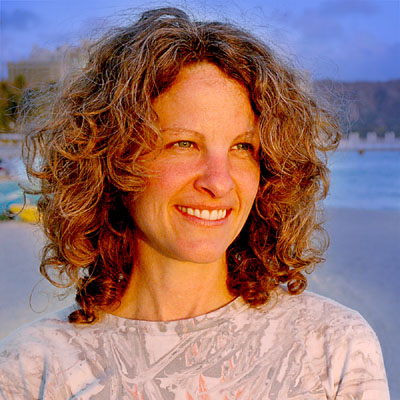 Trigger Point Therapy), and Scar Tissue Massage with a blend of Circulatory Massage, Deep Tissue Sculpting, and Passive Joint Movement Techniques.  As sessions require it, I do use energy work (Healing Touch/Reiki).  I received most of my holistic health education from the International Professional School of Bodywork (IPSB) College in San Diego, CA, which includes an Associates of Science degree in Holistic Heath.  Also, I have a Certificate of Completion from the Optimum Health Institute's 3-week study course and Gerson Institute's Basics Workshop.  I continuously take body, mind, spirit courses throughout the year and read books to keep my skills fresh and precise since there is always new information of how we can heal the human body, mind, and soul.
* The IPSB Structural Integration Program is an approved Structural Integration Program by the International Association of Structural Integrators (IASI).  IASI spotlights IPSB.  The Structural Integration system is sometimes referred to as Rolfing or the Rolf Method, which is the same as Structural Integration – they are all the same modality.
I am licensed with the California Massage Therapy Council.  I am national certified in Therapeutic Massage and Bodywork.  I am insured through the Associated Bodywork & Massage Professionals organization.
I have taken, and still do attend, an array of courses in massage-bodywork therapy since 2005.  My studies also include anatomy, physiology and pathologies, somatic psychology, yoga, hydrotherapy and spa applications, BLISSwork, meditation, Feldendrais, Chi Nei Tsang (internal vital organ chi massage), and more!  Some of my experiences include working at the IPSB's Massage Therapy Center and volunteering at the Marine Corps' Recruit Depot running events and also at the Veterans Village of San Diego.
I am a Certified Personal Trainer through the National Academy of Sports Medicine with a specialization in Corrective Exercise for injury prevention and recovery.  Now I'm working towards a specialization in Sports Performance Enhancement.  Soon you'll see massage therapy and personal training packages that you can experience with me.
It is very rewarding for me to work with people who have (had) chronic pain.  It is such a joy to see them have such freedom in their bodies when the pain is minimized or even gone after working with me.
I am available to partner with business organizations and other health professionals to help people create wellness/health programs that increase productivity, health, wealth, and success with people and businesses.
I am available to speak about the benefits of a healthy lifestyle without the need for surgeries and drugs.